Pos:
Company
>
Industry News
>
The price of ceramic tile waterjet cutting machine which brand is good
NEWS CENTER
Present the latest real-time information for you
The price of ceramic tile waterjet cutting machine which brand is good
time : 2021-06-10 17:21
views : 2
Ceramic tile waterjet cutting machine is usually used in the cutting of rock slab, stone, ceramics tile and table top processing, tea table processing, rock slab processing, table top 90° splicing and other high-precision processing. It has The advantages of high efficiency,simple maintenance,convenient operation, and waterproof,dustproof, etc., are favored by users of ceramic tile processing plants.
   How much is the Hongyun ceramic tile waterjet cutting machine:
  Hongyun HS-4020AC five-axis water jet is quoted at 275,000 yuan in market. In addition, in addition to the 4020 model, there are other models, please consult our online customer service for specific prices.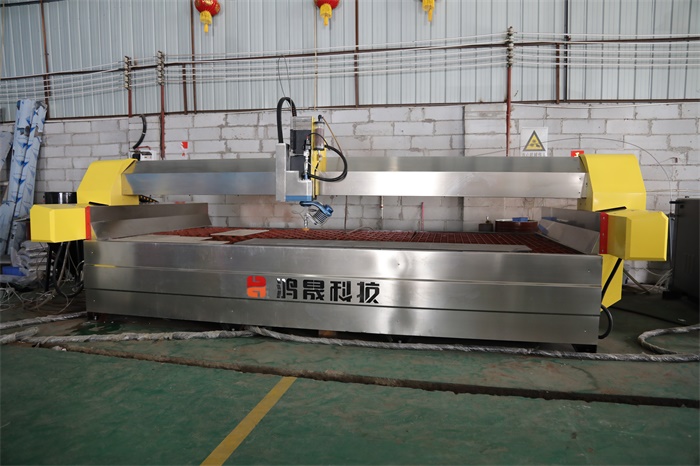 HS-4020AC five-axis waterjet cutting machine features
  1. The new generation AC five-axis cutter head is suitable for cutting the rock slab at an angle of 45 degrees to achieve seamless splicing.
  2. The laser scanner imported from Germany is mounted on the spindle to ensure the high-precision processing requirements of waterjet cutting.
  3. The ultra-high pressure booster system is stable and durable.
  4. It can cut and process all kinds of very complicated process drawings.
  5. Imported screw rod, guide rail, XY axis adopts original oil-immersed lubrication method and effective waterproof and dustproof structure.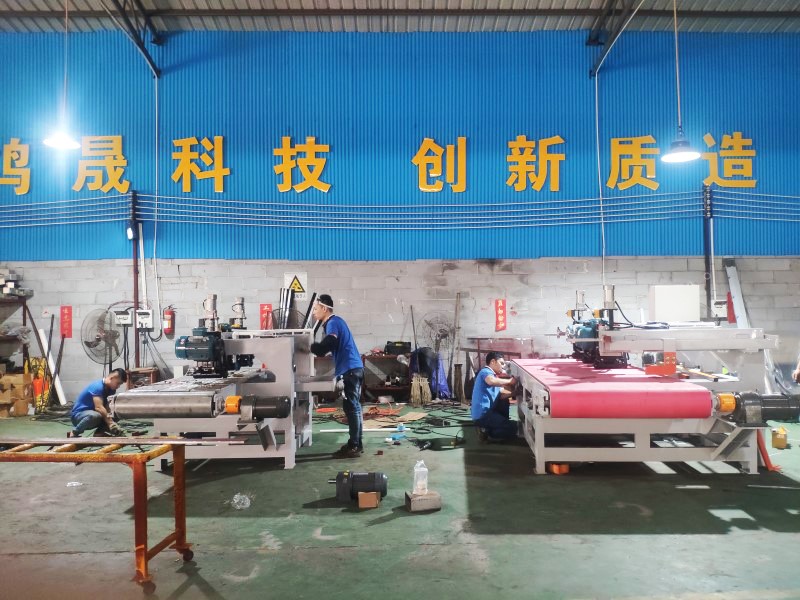 With the development of the modern mechanical processing industry, the requirements for cutting quality and precision are constantly improving, and the requirements for improving production efficiency, reducing production costs, and having high-intelligence automatic cutting functions are also increasing. Hongyun Ceramics machinery has been focusing on the research and development, production and sales of ceramic tile processing equipment for 14 years. Its cutting machine product models have a variety of styles, and the company also has a professional R&D team and a first-class production line, and management is increasingly standardized and improved. And since its establishment, it has been insisting on using high-quality raw materials, advanced production technology and equipment to produce batches of high-quality, durable, safe and reliable products. It has created more wealth for customers and is deeply trusted and loved by many customers at home and abroad. If you want to update your old cutting machine recently, you can consult our online customer service. We will serve you wholeheartedly.