Pos:
Company
>
Industry News
>
How does the tile cutter cut a 45 degree angle?do i need to rounding it?
NEWS CENTER
Present the latest real-time information for you
How does the tile cutter cut a 45 degree angle?do i need to rounding it?
time : 2021-06-10 16:19
views : 1
Recently I found many friends asking how the tile cutting machine cuts a 45-degree angle and whether it should be rounded, in fact, the current cutting machine can cut a 45-degree angle, and rounding depends on your own needs. Let's take a look at how the ceramic tile cutting machine cut 45-degree angle. What are the tricks for cutting a 45-degree angle!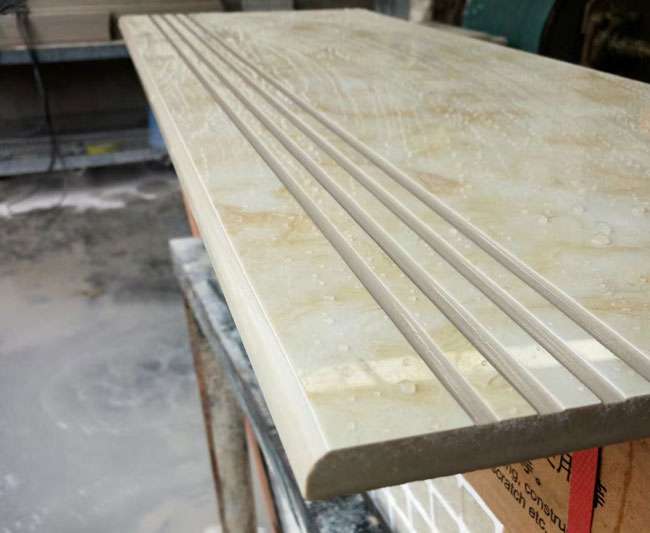 Tile 45 degree angle cutting skills:
   1. Use a toothless saw to grind the tiles, and rub the inside of the tiles that need to be grind with the saw. For all-ceramic tiles, you need to spray water while operating.
2. When the ceramic tile meets the corner with a tile cutting machine to chamfer a 45 degree angle, be sure not to hit the glaze, leave a line of nearly one millimeter with the glaze edge, because the saw blade will easily collapse when it hits the glaze porcelain.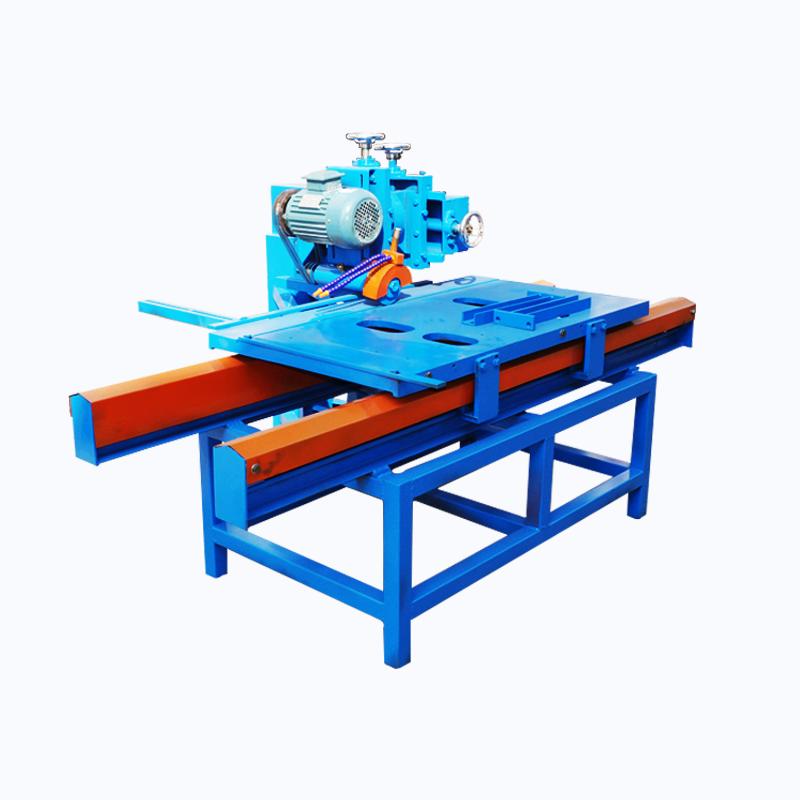 3. Leave a little more when chamfering, the corners will be rounder. If the chamfered corners are sharper, the corners will be sharper.
  HY-1.2m multifunctional ceramic tile cutting machine, beautiful surface design, stable weight, cast iron steel plate as the platform, V-shaped guide rail design is more accurate, cutting tiles has the characteristics of no chipping, stable, fast and so on. The main functions of this machine include rounding, grooving, 45-degree angle, and cutting. The error rate is within 0.5mm, which is more suitable for construction sites.
Foshan Nanhai Hongyun Ceramics Machinery Co., Ltd. is located at No. 1, Third Industrial Zone, Baishaqiao Village, Nanhai District, Foshan City, Guangdong Province, China. Waterjet cutting machine, arc polishing machine, CNC ceramic tile cutting machine, ceramic tile chamfering machine, ceramic tile cutting machine, mosaic slotting machine and other full set of rock slab & ceramic deep processing equipment manufacturers. The company is a one-stop service company integrating production, sales, installation training-after-sales, and has won the title of industry sales advanced unit for many years. We are willing to work with you to become an industry pioneer, use our professional knowledge to help you solve production problems, use our sophisticated equipment to meet your development needs, and use our integrity to build a long-term cooperative relationship. We are willing to promote your success with excellent quality, professional and meticulous service, and create a better tomorrow with each other!