Chairman's Note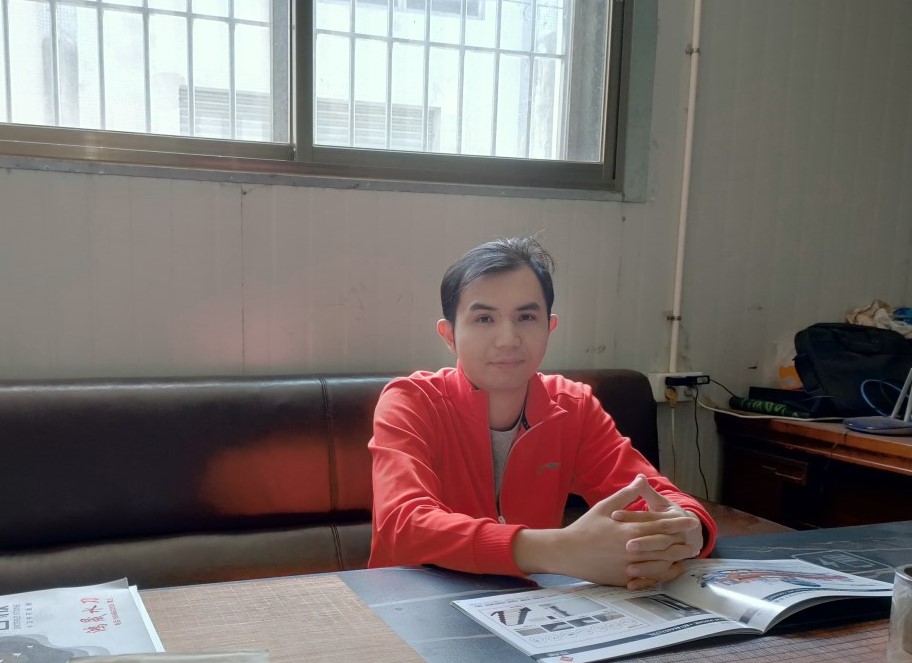 Dear friends in all fields and colleagues:
I sincerely thank you for the friends in all fields and colleagues who have been paying attention,supporting and trusting our "Hongyun" for many years.It has been 14 years since the founding of Hongyun Ceramic Machinery Manufacturing Factory.Anyone who focus on one area,five years to become an expert decade may become authoritative 15 years to become the world's top.From the initial start-up to the realization of standardized operation,We put in 200% of efforts to get 100% results.We are grateful to all social public for their strong support and selfless care to our company, and we thank you for the employees who work hard and diligently in their positions!
Since its founding, Hongyun has always insisted on quality first, reputation first, and honest management.Honesty brought us the first batch of customers,and it also drove the future development. In addition, our company focuses on "specialization" to make high-quality ceramics tile & stone processing equipment;we continue to strengthen technological innovation and improve the level of technology.So far, the company has fully matured advanced manufacturing technology and perfect after-sales service system,committed to providing customers with high-quality products and first-class services.
In the future,the company will continue to innovate best product,strive for progress,unite and cooperate,strive for the first place,raise the level rely on the management and technical,and strive for continuous efforts,continuous improvement, and continuous progress.Our company is willing to meet with new and old friends sincerely, treat each other frankly, and go hand in hand to the future.