Pos:
Company
>
Industry News
>
Which porcelain tile edging machine manufacturer is better and what should be paid attention to when purchasing?
NEWS CENTER
Present the latest real-time information for you
Which porcelain tile edging machine manufacturer is better and what should be paid attention to when purchasing?
time : 2021-08-30 15:47
views : 8
The porcelain tile edging machine is the necessary equipment to operate a porcelain tile processing factory. However, there are so many porcelain tile grinding machine manufacturers on the market, which one has the better quality. For novice manufacturers, they are faced with countless porcelain tile processing. Equipment manufacturers are often at a loss when buying equipment, confused and at a loss as to how to buy equipment? Now let's learn this together.
Foshan Nanhai Hongyun porcelain tile Machinery Factory is one of the early research and development porcelain tile processing equipment providers. After continuous improvement of technology and innovative products, the 1800-type automatic porcelain tile edging machine developed by our company is a collection of all round The advantages and disadvantages of the arc polishing machine is a new type of arc polishing machine designed for its complete functions, easy operation, stable performance, low noise, etc., and is deeply favored by slate/tile processing factories.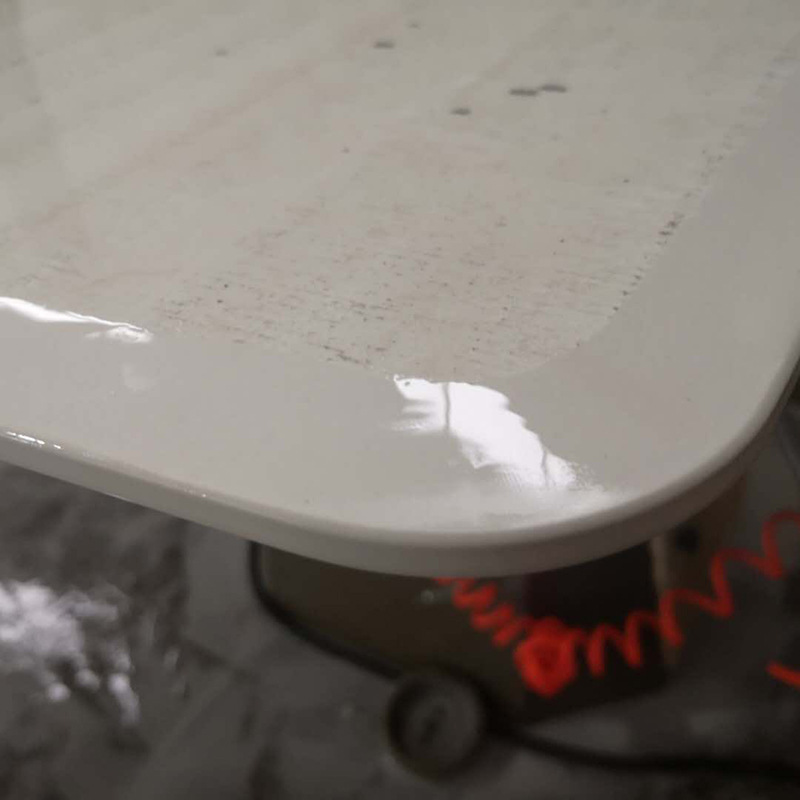 What should be paid attention to when choosing porcelain tile edger?
   1. At the beginning, we must clearly know what our needs are, and then choose according to our needs.
2. After formulating the requirements, we can screen several powerful porcelain tile edger manufacturers on the Internet, and the price of the equipment is reasonable, and then we can carry out early exchanges. After selecting a few, we can implement on-site later The inspection, the implementation of further detailed discussions on equipment prices, training, payment methods and after-sales service, etc.
3. When novice manufacturers choose suitable equipment, they must make substantial preliminary preparations, from the manufacturer and strength of porcelain tile processing equipment, to the conformity of the equipment and your requirements, to the selection of equipment parts, and to Whether the service attitude of pre-sales, mid-sales and after-sales is good or not, every link must be strictly checked.
   Above are the choosing of porcelain tile edger manufacturer and what introduction should be paid attention to when purchasing. If you have more professional needs, you can contact our 24-hour online customer service (86)152 7835 3800 in Whatsapp. The business manager will recommend the appropriate equipment according to your needs. Welcome new and old customers to inquire.