The main function of the 3200 CNC double blade porcelain tile bridge cutting machine is to complete cutting and edge trimming at once. It has the characteristics of no cracking, no dropping corners. It is mainly used for cutting large-size porcelain tiles/ceramic tiles, and straight line cutting.Maximum cutting size: 3.2 m×1.6 m. Taking 15mm porcelain tile as an example, the cutting speed can reach 2.5-3m/min.It is widely used for porcelain tile cutting in porcelain tile processing plants.
1.The performance and characteristics of product:
(1) Adopts CNC control system,with high accuracy, and the error is within 0.1mm;
(2) Double-blade cutting (the first blade for trimming, second blade for cutting) mode to ensure no cracking, no dropping corners;
(3)The beam adopts H steel structure and is assembled longitudinally. The rigidity is 2-3 times that of ordinary materials. After heat treatment, it is not easy to deform;
(4)The front and rear blades adopt double 3.0 kw motors, and the saw blade adopts 190mm large-scale saw blade, which has better cutting effect;
(5)The gauge adopts 500mm ultra-wide reinforced type with rubber strip, which has high precision and is not easy to damage the plate;
(6)The lead screw adopts TBI, and the oil tank adopts oil-immersed gauge, which is stable and durable;
(7) With a large 7-inch screen, you can quickly complete the cutting process by simply inputting the processing size.
2. Technical parameters:
Working table size

3200*1200mm

Cutting thickness

6-30mm

Effective cutting size




10-3200mm

Size setting method

CNC control

Diameter of blade

180-210mm

Feeding device

Air pressure

Spindle motor power

3KW/set

Feeding speed

1.5-3m/min

Spindle speed

6000 rev / min

Weight

3000KG

Size

4900*2000*1900mm



3.Equipment display:
4.processing effect: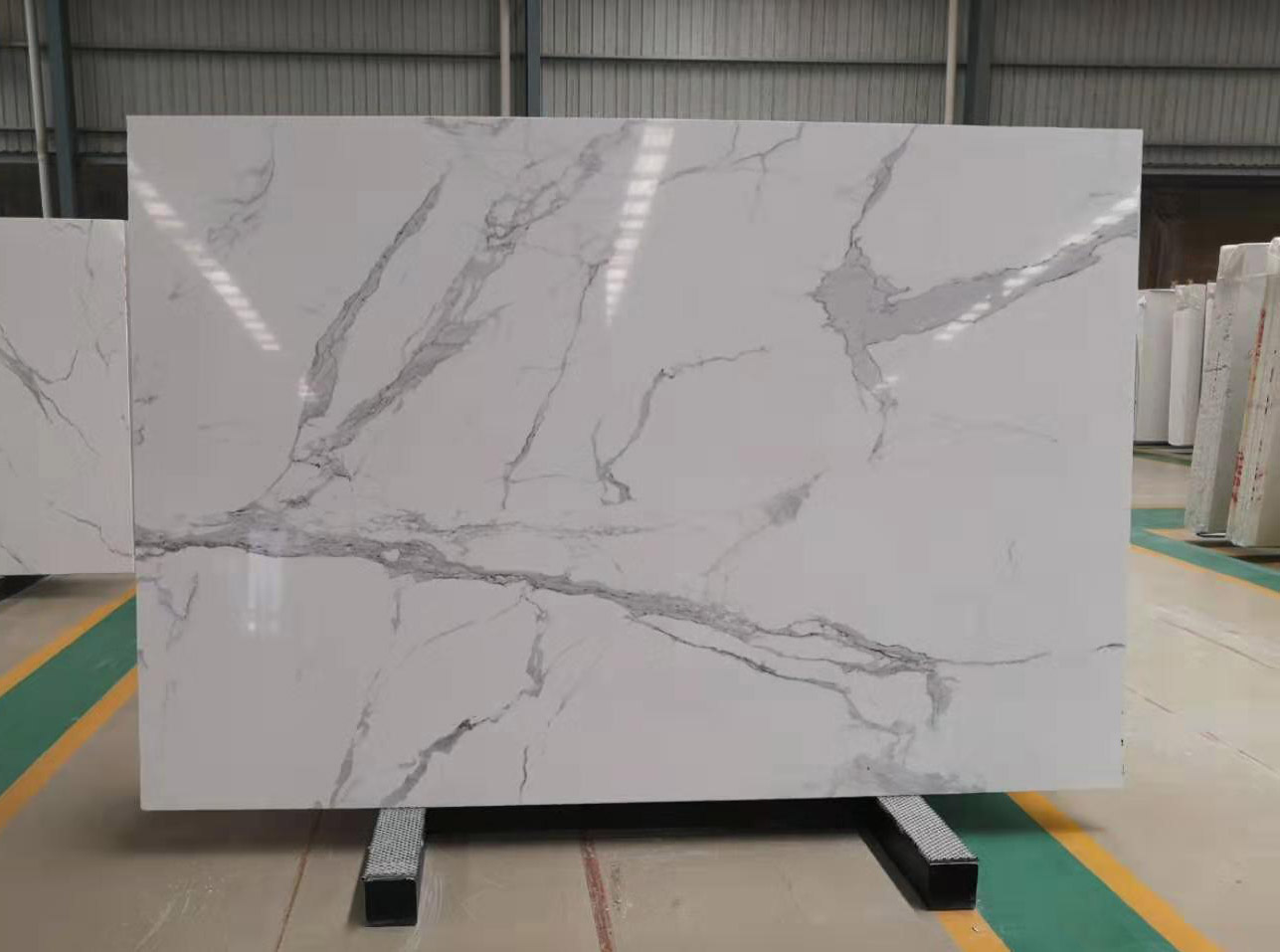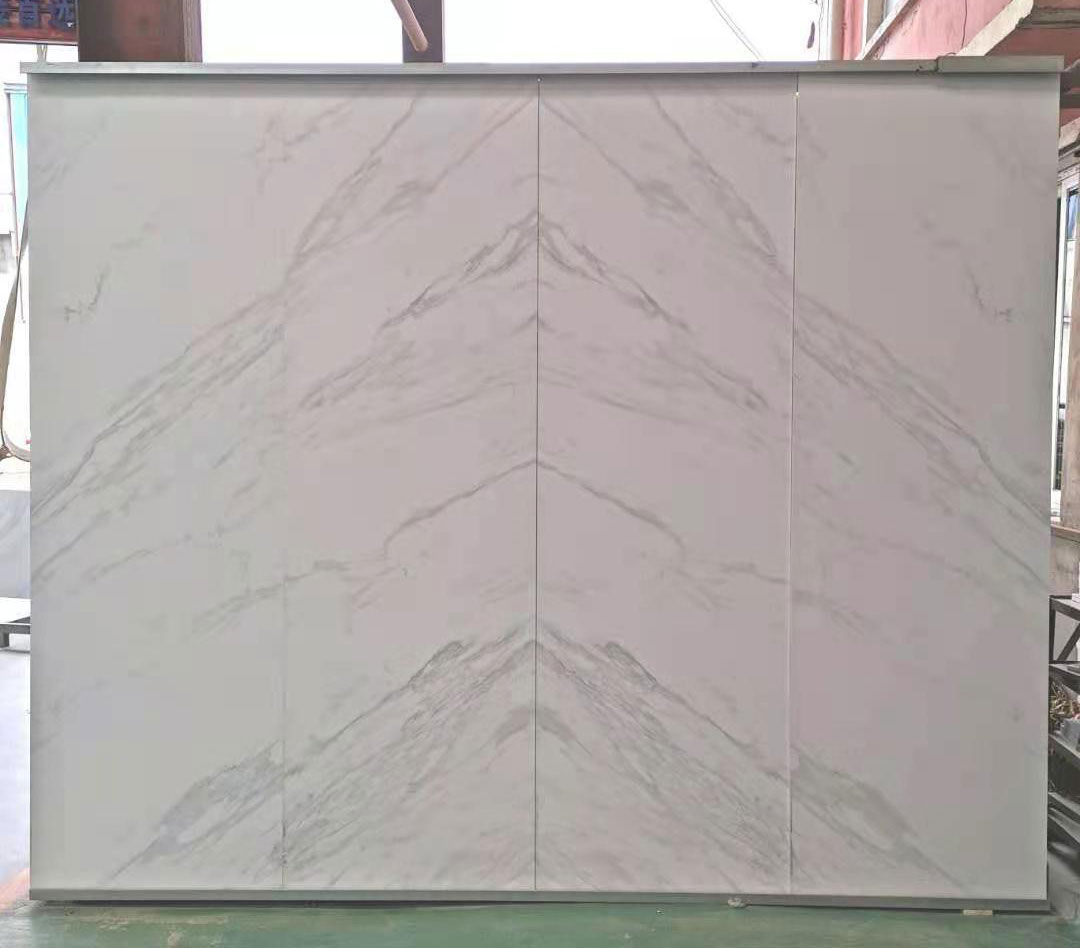 When processing large slabs of ceramic tiles, choose the HY-3200 CNC double-blade porcelain tile bridge cutting machine, which is fully automatic cutting, numerically controlled size adjustment, and labor-saving and high-quality. It is one of the indispensable equipment for processing large plates. If you have any questions about the 3.2m large-duty automatic large slab cutting machine, please contact us.