Pos:
Company
>
Business News
>
Where are the porcelain tile processing equipment manufacturers? is porcelain tile machinery and equipment expensive?
NEWS CENTER
Present the latest real-time information for you
Where are the porcelain tile processing equipment manufacturers? is porcelain tile machinery and equipment expensive?
time : 2021-08-24 10:09
views : 11
With the continuous development of the trend of the times, it is not only in clothes and bags to follow the trend, but also in home decoration. With the emergence of porcelain tiles, people have completely broken the idea of traditional home decoration styles, and they all want common sense of new homes style.
Due to people's changes in home furnishing styles in home decoration, the porcelain tile, which has a good appearance and functionality, is gradually accepted by people. Therefore, there are many porcelain tile processing factories. Then the processing of porcelain tiles need porcelain tile equipment, and some manufacturers want to go directly to the porcelain tile machinery factory to see the machine, but don't know where it is. Let's introduce it to you.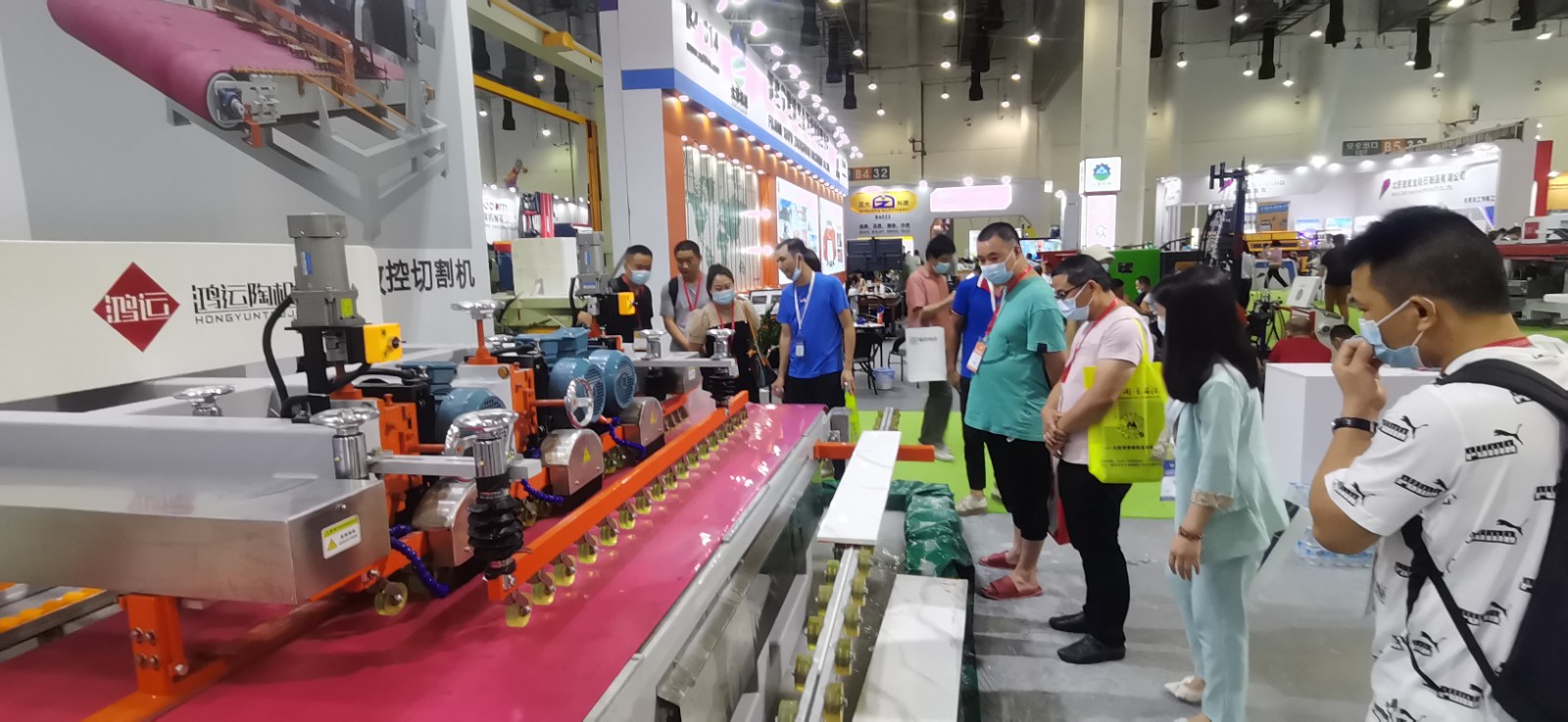 Foshan, Guangdong is a city that produces porcelain tile ceramic machinery. There are many brands of porcelain tile ceramic processing machinery here. After continuous development, Hongyun porcelain tile Ceramic Machinery Factory has successfully squeezed in under the fierce competition of this porcelain tile machinery brand. It is one of the top ten enterprises in the country and is located in Baishaqiao Industrial Park, Shishan Town, Nanhai District, Foshan City, Guangdong Province. The company has a factory scale of 3000 square meters and is one of the top ten brands in the porcelain tile ceramic machinery manufacturing industry.
   Hongyun porcelain tile Ceramic Machinery Co., Ltd. is an enterprise specializing in the design, research and development, production, sales and service of porcelain tile processing equipment. The company's main products are: porcelain tile cutting machine, porcelain tile edger, special chamfering machine for porcelain tile, porcelain tile machine, porcelain tile waterjet cutting machine and other porcelain tile processing plant equipment. All the porcelain tile processing equipment purchased in our factory is within the scope of the quality warranty, and the country is free of charge for on-site maintenance, and maintenance services are provided for life.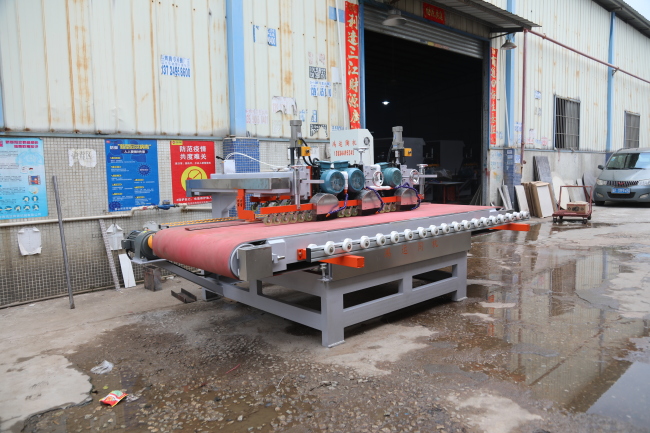 There are expensive porcelain tile equipments,and also cheap one. Among the many machines developed by Hongyun porcelain tile Machinery, there are hundreds of equipment. The main thing depends on the customer. Processing requirements and capital budget. If you want to buy porcelain tile processing machinery, you can directly contact our manager in Whatsapp:(86)15278353800, welcome to inquire.