NEWS CENTER
Present the latest real-time information for you
Are there any practical equipment for deep processing of porcelain slabs?
time : 2021-09-21 17:59
views : 37
   With the widespread use of the new age decoration material "porcelain slab", the supply of porcelain slabs on the processing plant has long been in short supply. Therefore, many investors have seen the development potential of the porcelain slab processing industry.
However, if you want to get a share of this big porcelain slab processing industry, it is far from enough to require workshops and personnel before processing porcelain slabs, and equipment is needed. Then what equipment is needed to process porcelain slabs? What are the equipment in the mechanical processing plant?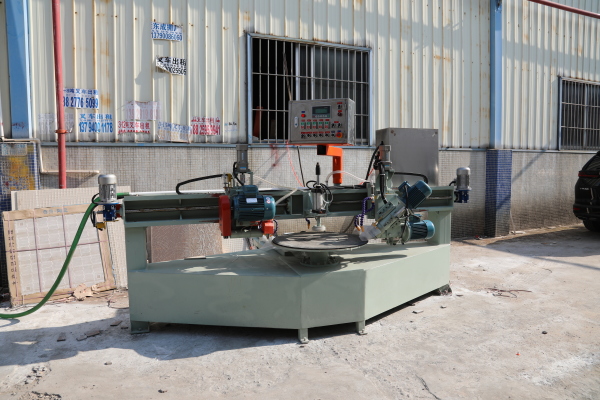 What are the machinery in the porcelain slab equipment processing plant?
There are many mechanical equipment produced in the porcelain slab machinery processing plant, mainly including fully automatic CNC three-blade cutting machine, porcelain slab CNC double-blade bridge cutting machine, AC five-axis water jet cutting machine, manual CNC porcelain slab cutting machine, full Automatic porcelain slab chamfering machine, porcelain slab shaped edging machine, porcelain slab round table cutting and grinding machine, etc. The porcelain slab processing plant has a wide range of mechanical equipment, especially the porcelain slab ceramics independently developed and produced by Guangdong Foshan Hongyun Ceramic Machinery .There are many types of machinery, and they can also be customized according to the user's processing needs.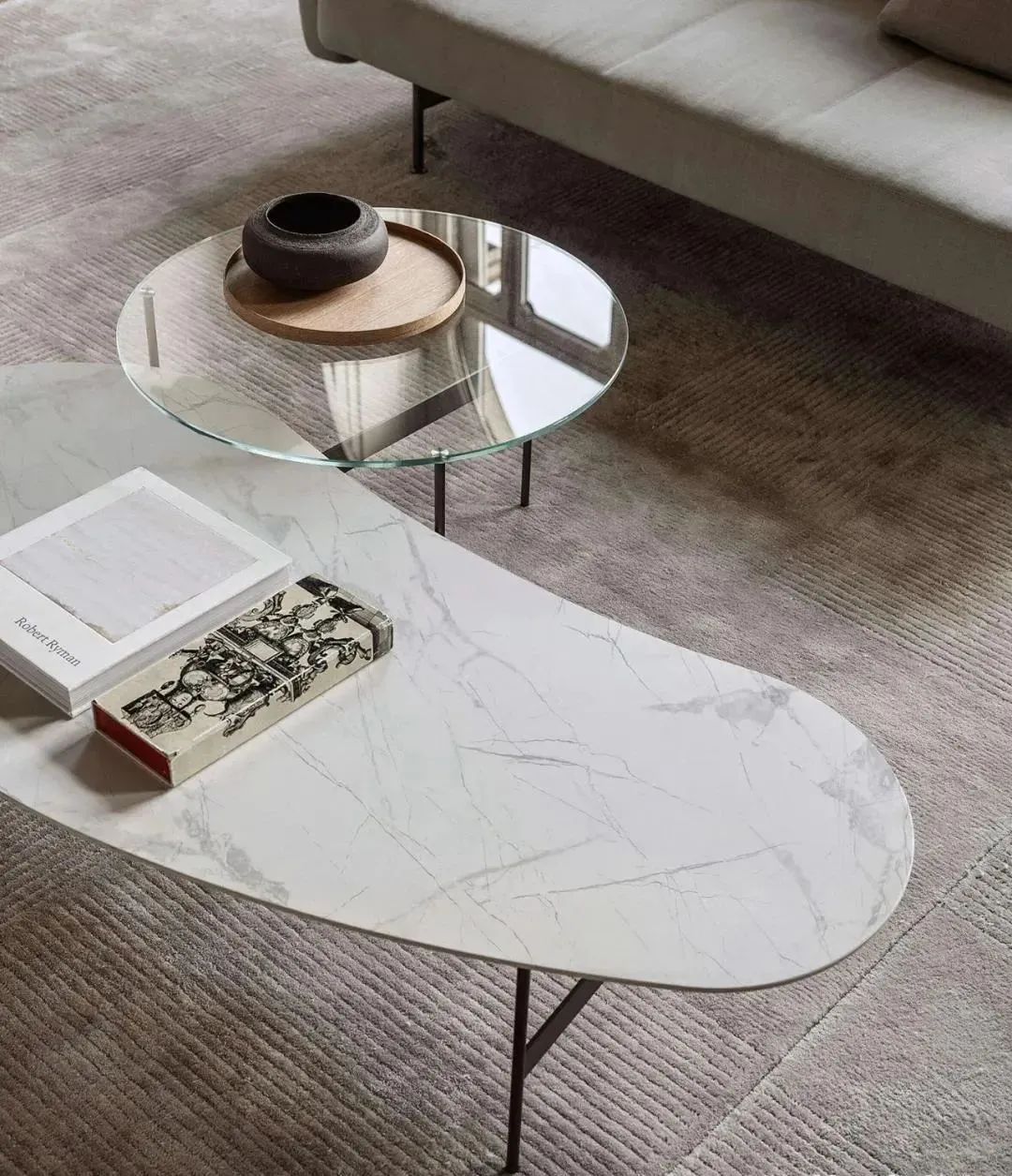 Is Hongyun porcelain slab machinery practical?
   Hongyun Ceramic Machinery Co., Ltd. is a porcelain slab equipment processing equipment enterprise integrating R&D, manufacturing and sales. After years of continuous efforts, it has become one of the top ten brands in the industry. The equipment developed and produced can cut, edging, rounded, polished, chamfered, and can process various complex and exquisite background wall patterns at will. The processed porcelain slabs are very suitable for modern home decoration style.
For users who choose us, our company will provide free one-to-one guidance installation and maintenance services for users who choose us when they don't know how to operate the equipment. If you want to buy porcelain slab processing machinery, please contact our business manager for consultation! Contact: (86)152 7835 3800(whatsapp)